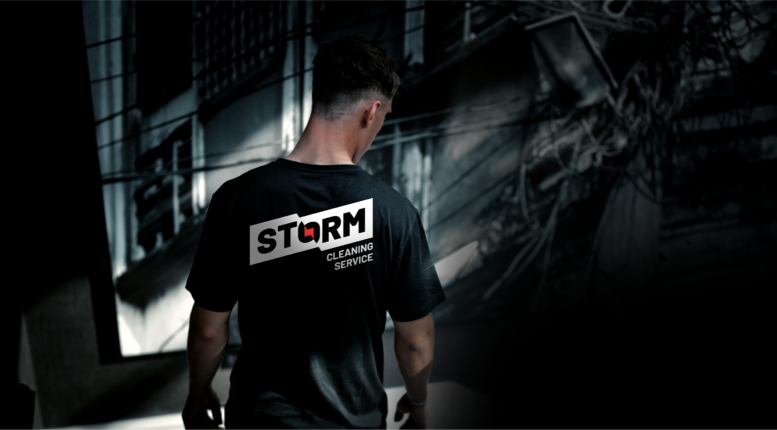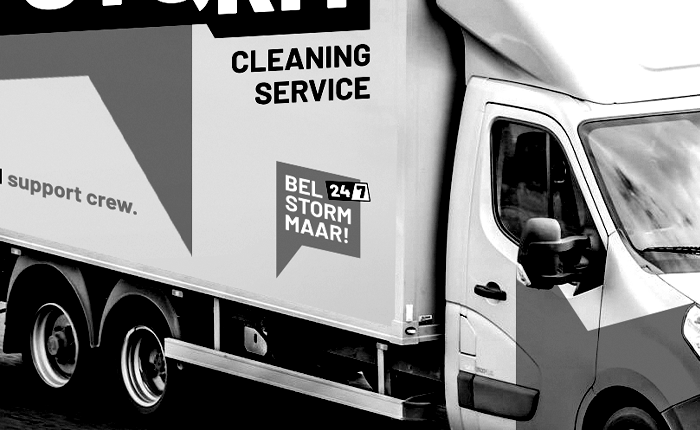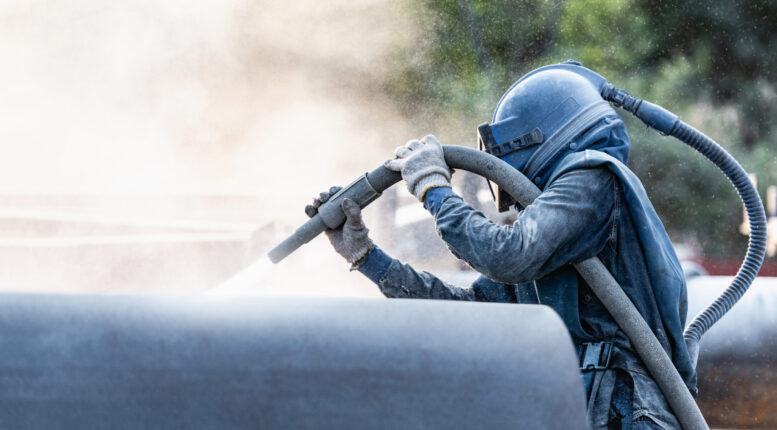 Our story
We are Storm.
You see us in the early morning, the small hours and at the craziest moments. In rough, dirty locations and hard-to-reach places. Industrial cleaning, logistics, waste processing or recycling? No time or question is too crazy. In fact, we're going hard on the unexpected.
01

Where we don't say much, we do all the more. We are the hands you need, the dirty work fixers and the not-too-bad trouble-solver. Just work hard. We get energy from that.

02

We go a step faster, better and faster. We arrange what needs to be done. That way you can do your job. Whether it concerns an emergency or a specialist question, we are an extension of you. Call Storm!

03

24 hours a day, 7 days a week, we do what you yourself cannot or do not want. With a team of people who are motivated to the bone. Guests that we confidently send your way.